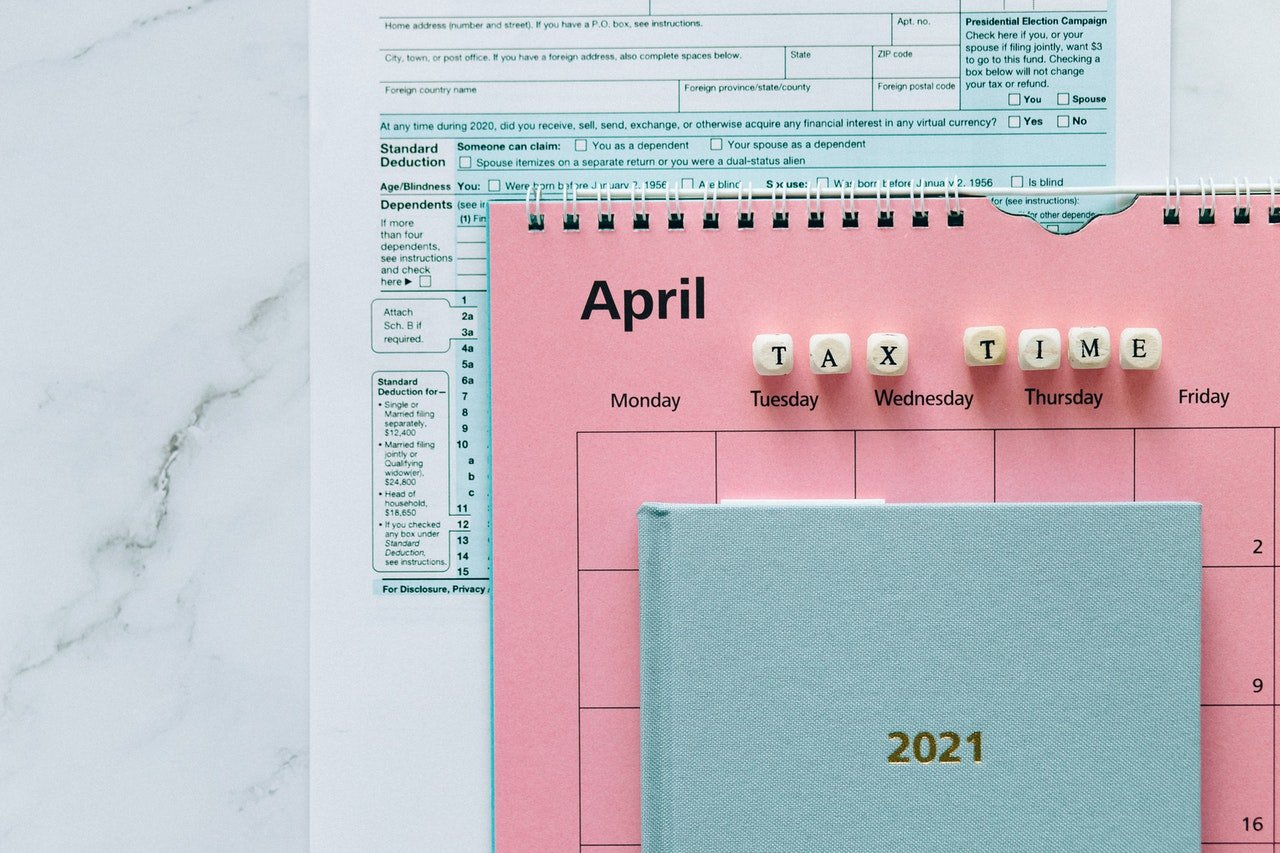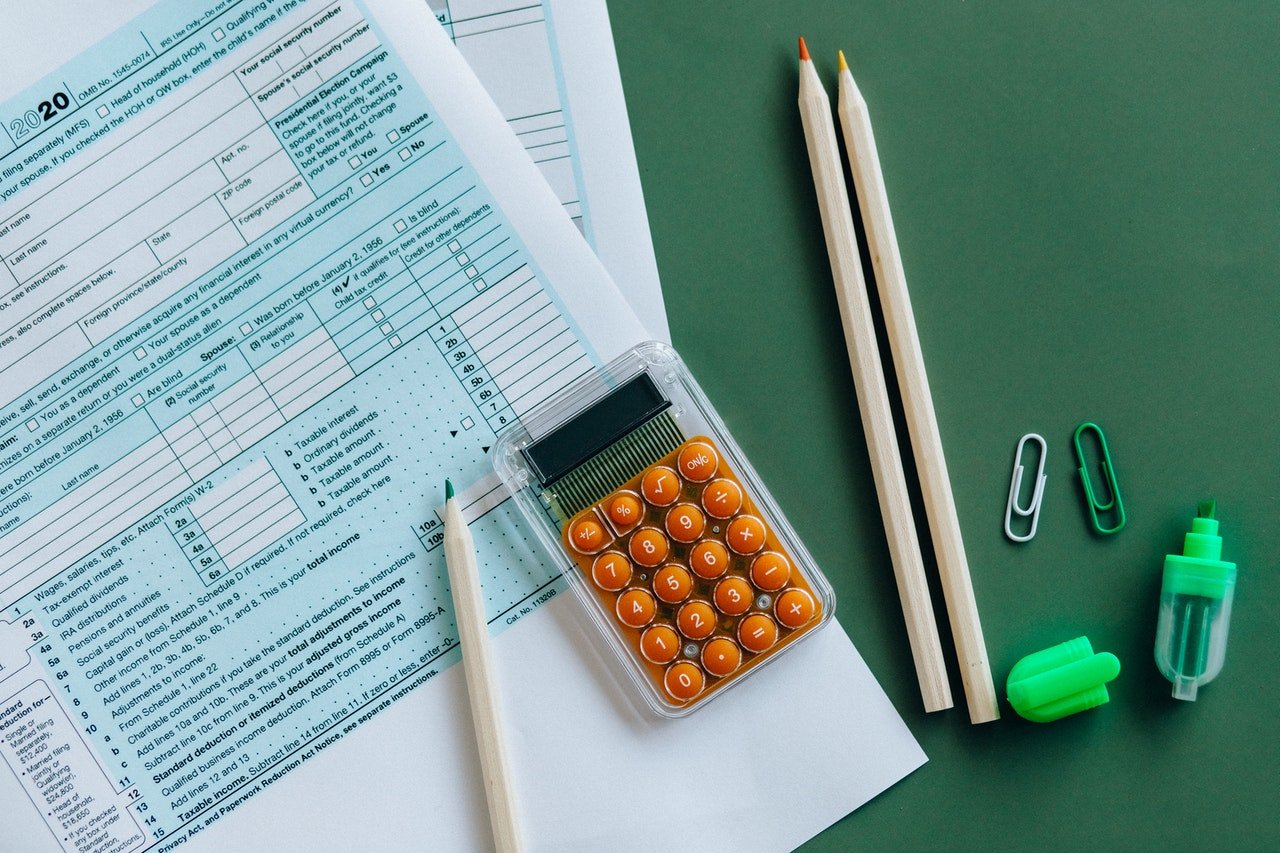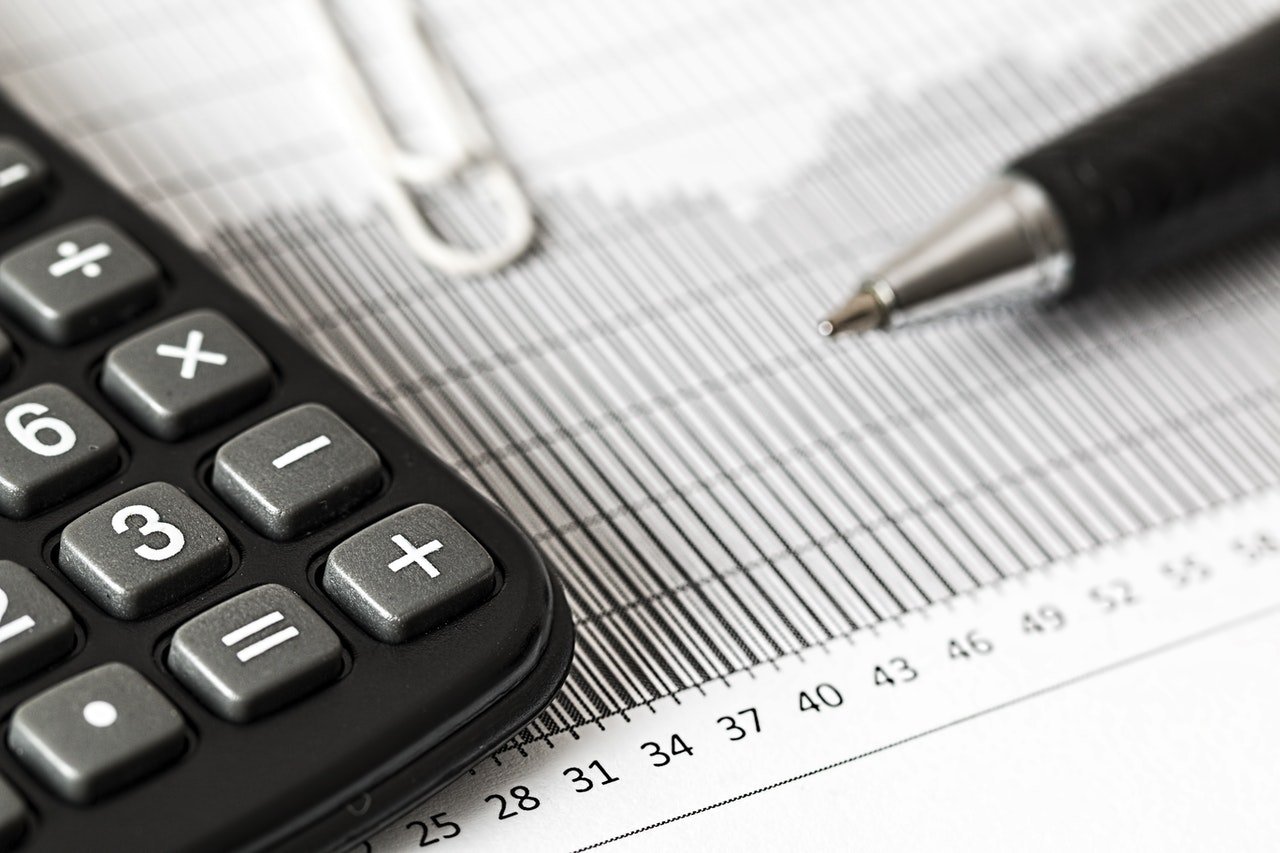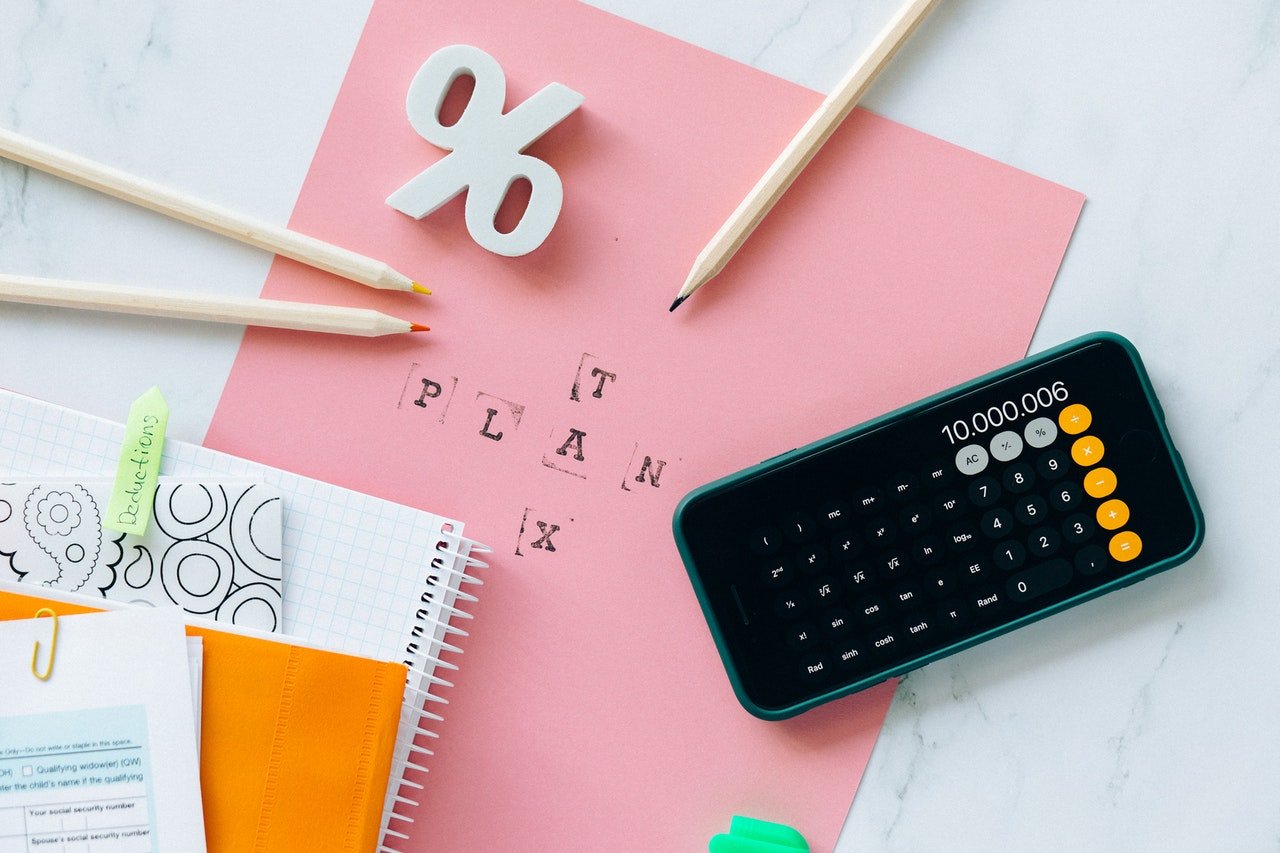 Slide Background
"Life is like accounting, everything must be balanced."
Slide Background
Accessible. Approachable. Adaptable. Accountable.
Slide Background
Connecting Communities, clients & People.
Slide Background
Calculating the Best Opportunities for You.
Prashant Kadam & Co. established in the year 2019 is a professionally managed firm of Chartered Accountants in Thane, India. We are a team of dynamic and experienced Chartered Accountants serving clients in the field of Accounting, Auditing, Direct Tax, Goods And Services Tax(GST), Company Law Matters, Taxation of  Trusts, and Co-operatives, RERA, Wealth Management Services, etc.
Our sphere of specialization includes tax advisory, accounting, audit & assurance of co-operatives, business advisory, and a wide range of legal compliances & registrations required for Startups and Small & Medium Enterprises (SMEs).